ADAN Career Day – make diversity visible – register now!
With the "ADAN Career Day – making diversity visible" we are organizing a career day for the second time on June 18, 2021 from 12:00 p.m. to 5:00 p.m. with a focus on diversity. In the continuation of the successful event from 2019, we want to offer an interactive platform for the exchange of BPoC* young professionals, students and companies again this year.
The virtual career day gives you the opportunity to get in touch with well-known companies, view interesting job offers, network and be inspired by exciting contributions to your career path!
Your benefits at a glance!
Meet high-ranking companies as exhibitors and speak directly to the HR managers!
Listen to exciting panel discussions and lectures by renowned speakers and let yourself be inspired for your career path!
Janina Kugel
Board Member and Senior Advisors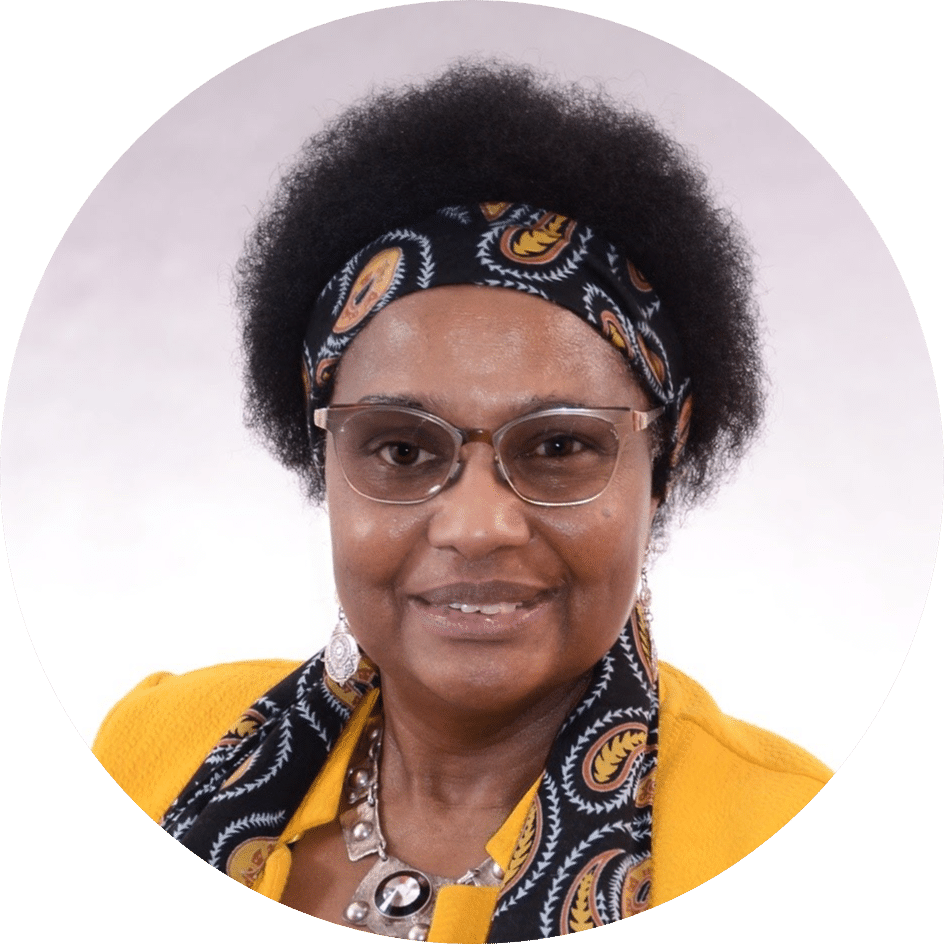 Dr. Pierrette Herzberger-Fofana
Member of the European Parliament, MEP, The Greens/EFA
Elke Heitmüller
Head of Diversity Volkswagen
Dr. Dorothee Schoreit
Vice President Legal Affairs at AstraZeneca Germany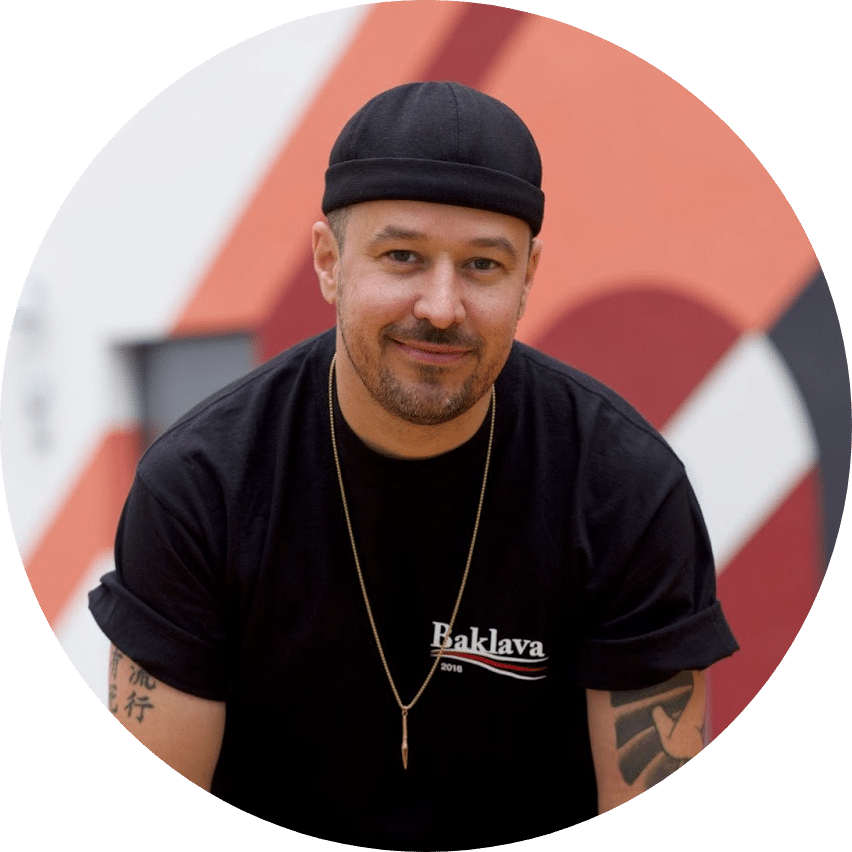 Stuart Bruce Cameron
Founder and CEO of the UHLALA Group
Chinomnso Anyanwu
Senior Consultant in Banking and Financial Markets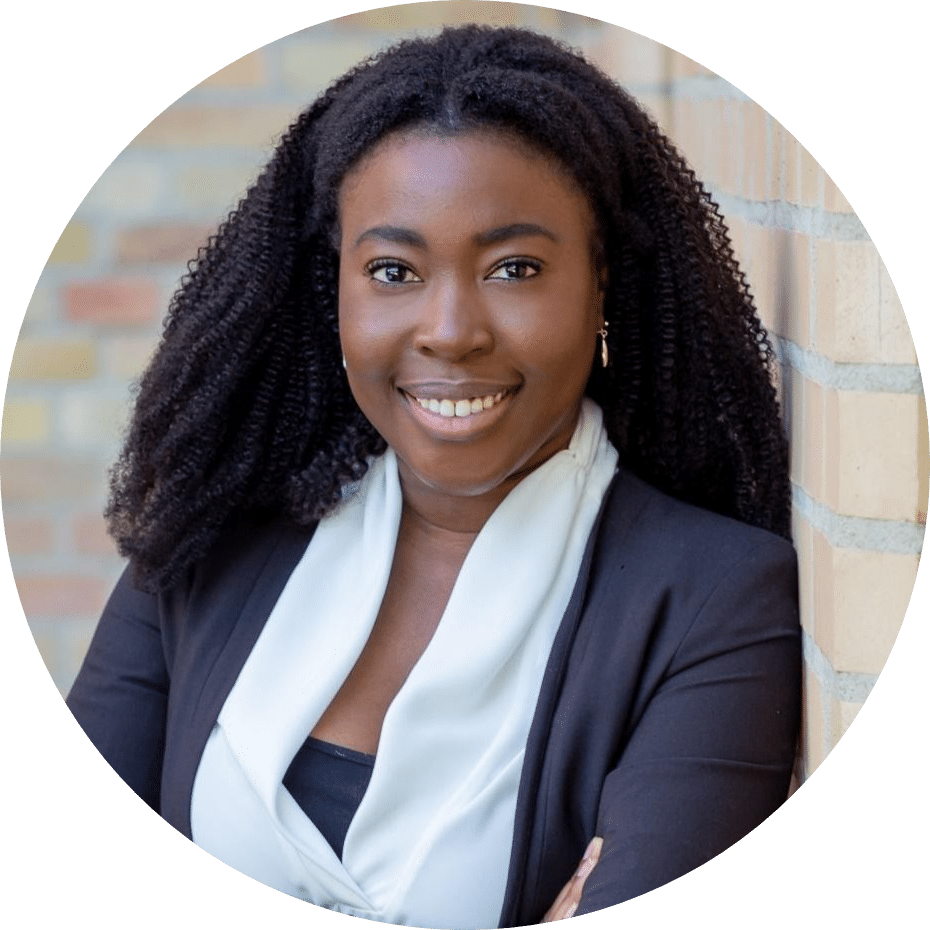 Gregorine Agbekponou
Program & Project Management Consultant at Accenture
Jesaja Brinkmann
Co-Founder and co-CEO at Cara Care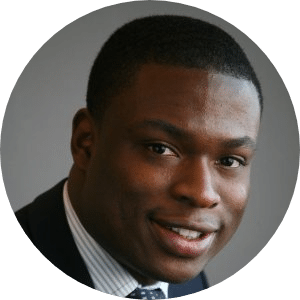 Cornelius Steele
General Manager International Sales, Niedax GmbH & Co. KG Commercial Director, Niedax Group North America & Africa
Vuyiswa M'Cwabeni
Chief Experience Officer (CXO) at FintechX (in Foundation)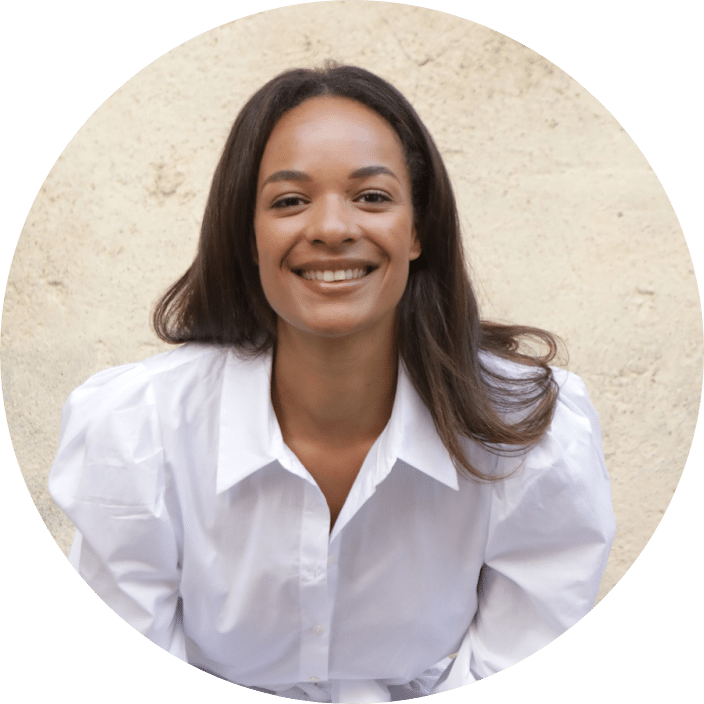 Judith Dada
General Partner at La Famiglia VC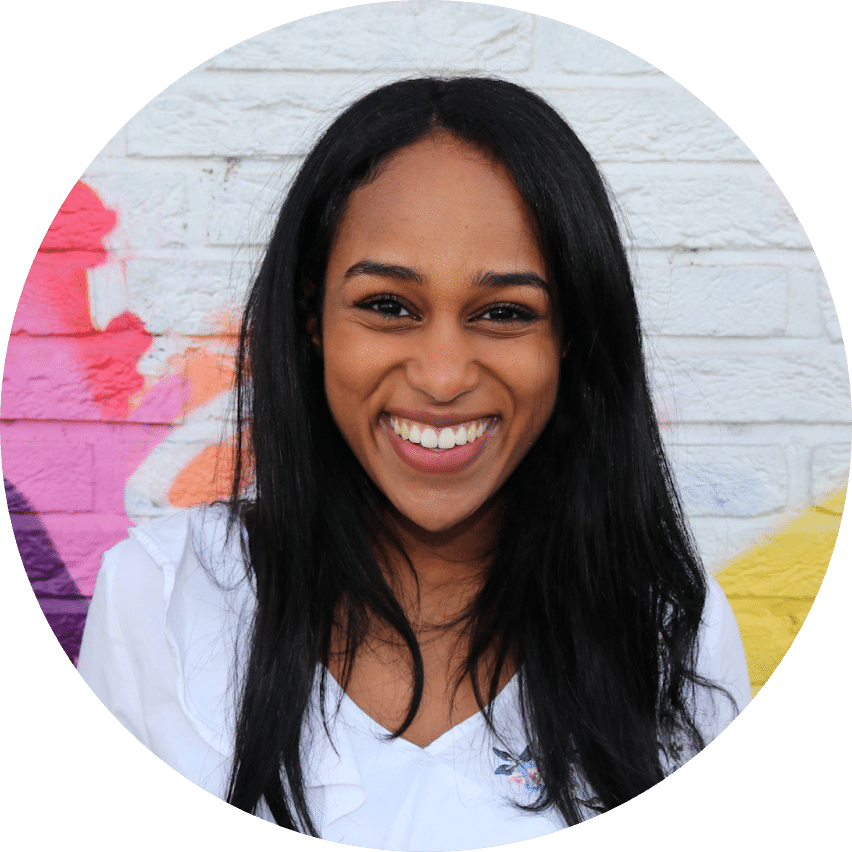 Lydia Tecle
Digital Consultant/Moderator at DB Systel GmbH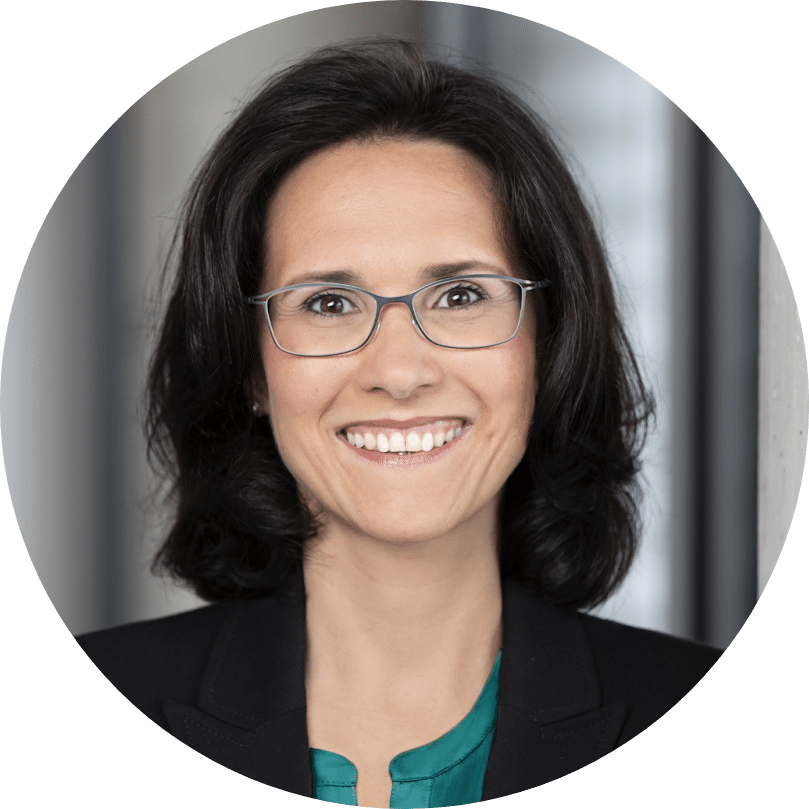 Yvonne Klein
Talent Acquisition at Hager Management Consulting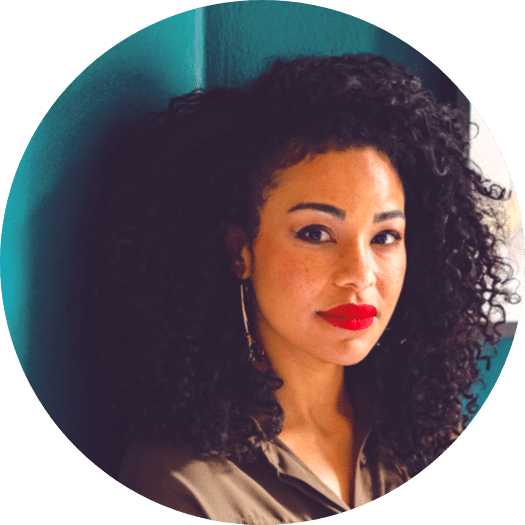 Constanze Osei
Head of Society & Innovation Policy, Facebook D-A-CH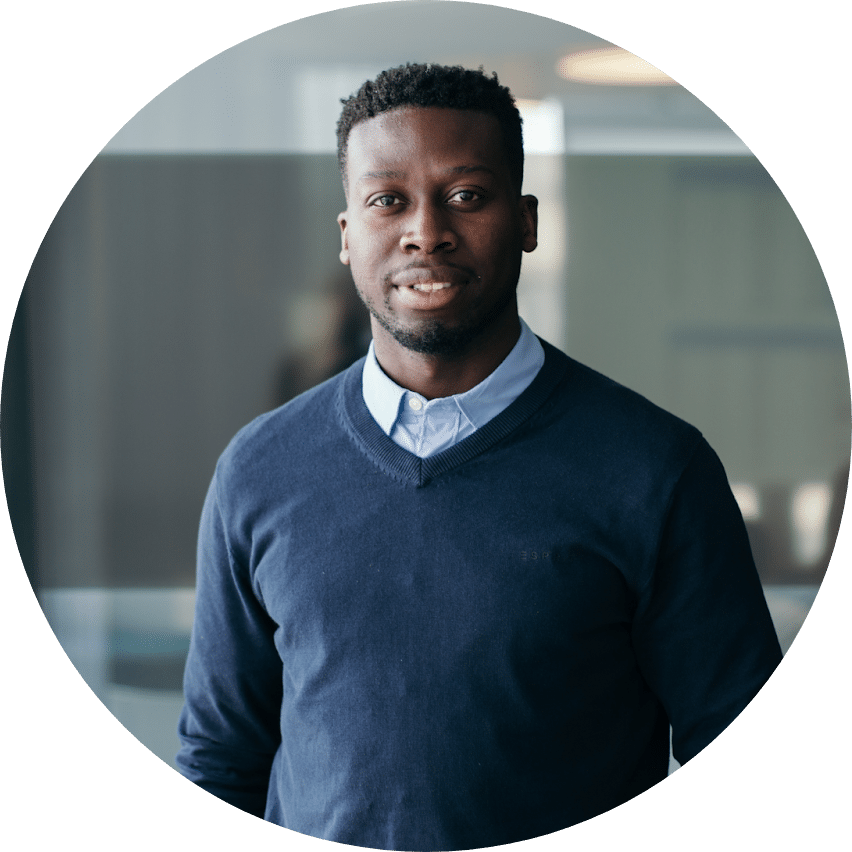 Manuel da Silva
Talent Acquisition Partner at Zalando
Ellen Wagner
Founders; diversity; Equity & Inclusion Expert
Find the right vacancy for you in our job exchange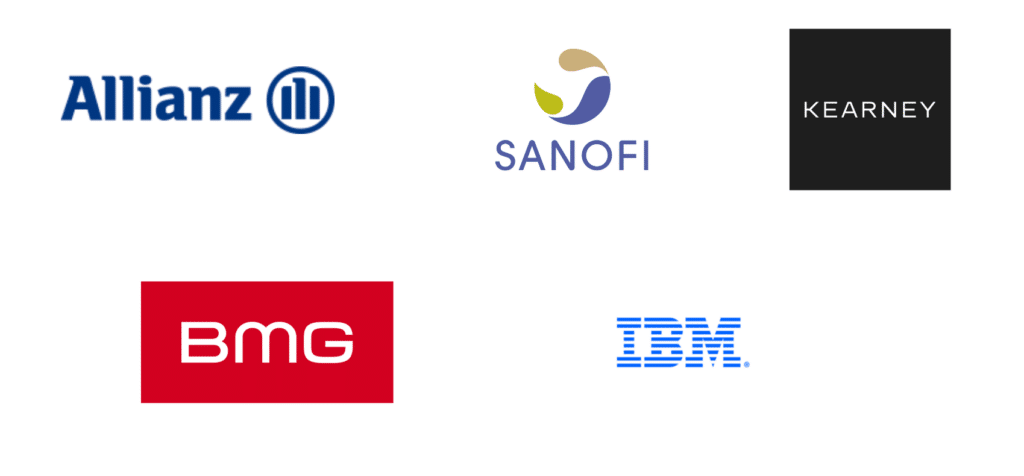 Network with other BPoC young professionals, students and entrepreneurs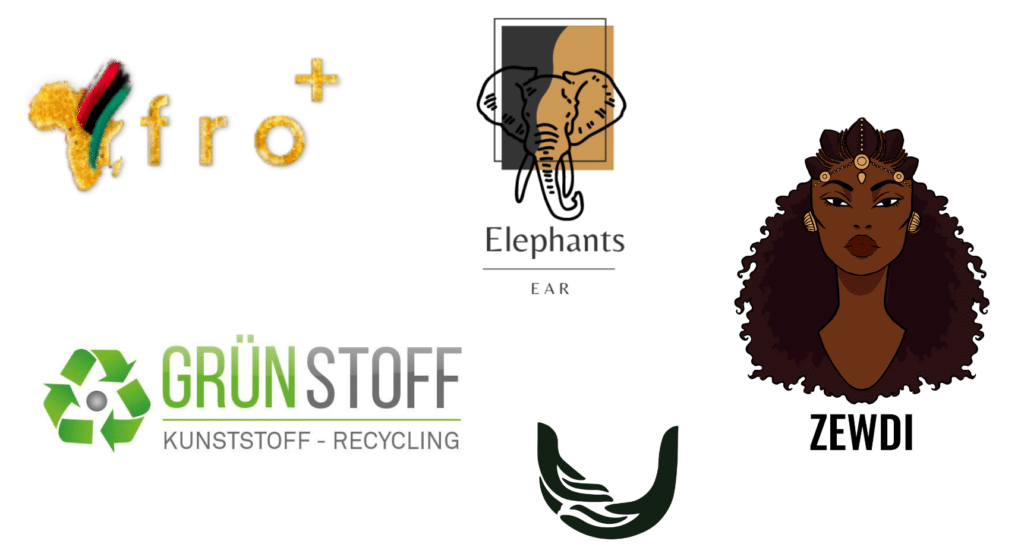 Agenda Auditorium: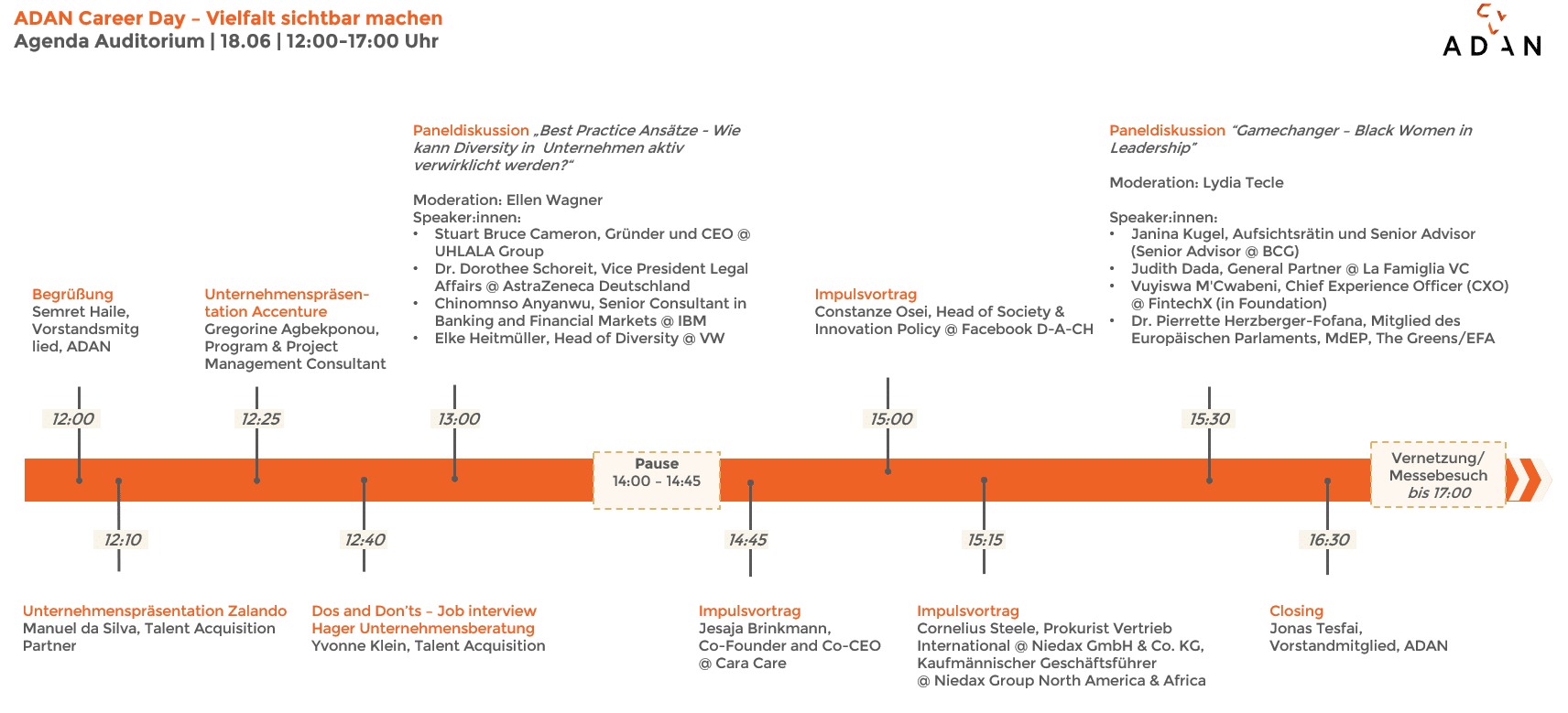 And all this virtually from your living room! Explained here in the example video
Take control of your career! Make use of:
CV- Upload – Upload your CV in advance and make companies aware of your profile!
CV- Coaching- Use our CV coaching service and let HR experts from our association advise you on your CV!
ADAN Job Board- Browse through our job exchange and look at a large number of vacancies at well-known companies!
Don't miss the event of the year and register here.
FAQ for trade fair visitors:
When will I get login information?
How can I get in touch with the exhibitors?
Contact can be made in the system via chat or video call. Of course, after consultation in the chat, a conventional telephone call can also be made.
Which browser should I use?
Please use Firefox or Chrome. When using Internet Explorer/Edge, video calls are not possible.
When can I log in?
At any time. However, the career day does not start until 12 o'clock on June 18th. Before that you can fill out your profile on the event platform and upload your CV.
Where can I log in?
You can log in using the link in the info mail.
Who can I contact during the event if I have problems?
There is a person at the information desk in the reception hall to answer your questions. You are also welcome to send us an email at careerday@ada-netzwerk.com.
Can the exhibitors see me when I look at their stand?
Can I talk to other trade fair visitors?
Yes, next to the auditorium and the exhibition hall there will be a networking lounge where you can exchange ideas with other participants via video.
May I contact the exhibitors after the fair?
The exhibitors look forward to hearing from you after the trade fair.
Related posts