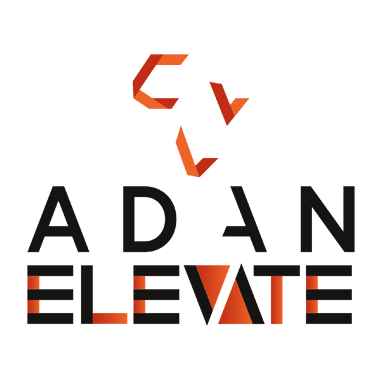 Master the Art of founding Your business in just 6 weeks!
You are a founder but your business is in need of structure for it to be a success? 
You have been thinking about a business idea of yours for a while now and are ready to act on it, you just don't know "how and where to start"? 
Don't waste any time and apply for the ADAN Elevate Accelerator Program NOW! In a course of 6 weeks through 12 workshops ADAN Elevate will make you ready for your dream ! 
6–7 week program (February 2022 – March 2022)

Weekly Workshops (2 classes per week á 2 hrs)

Networking
ROAD TO Success....
Together with our carefully selected workshop hosts, we give you the opportunity to learn all about the fundamental steps of founding a business and taking it to great heights!
Workshops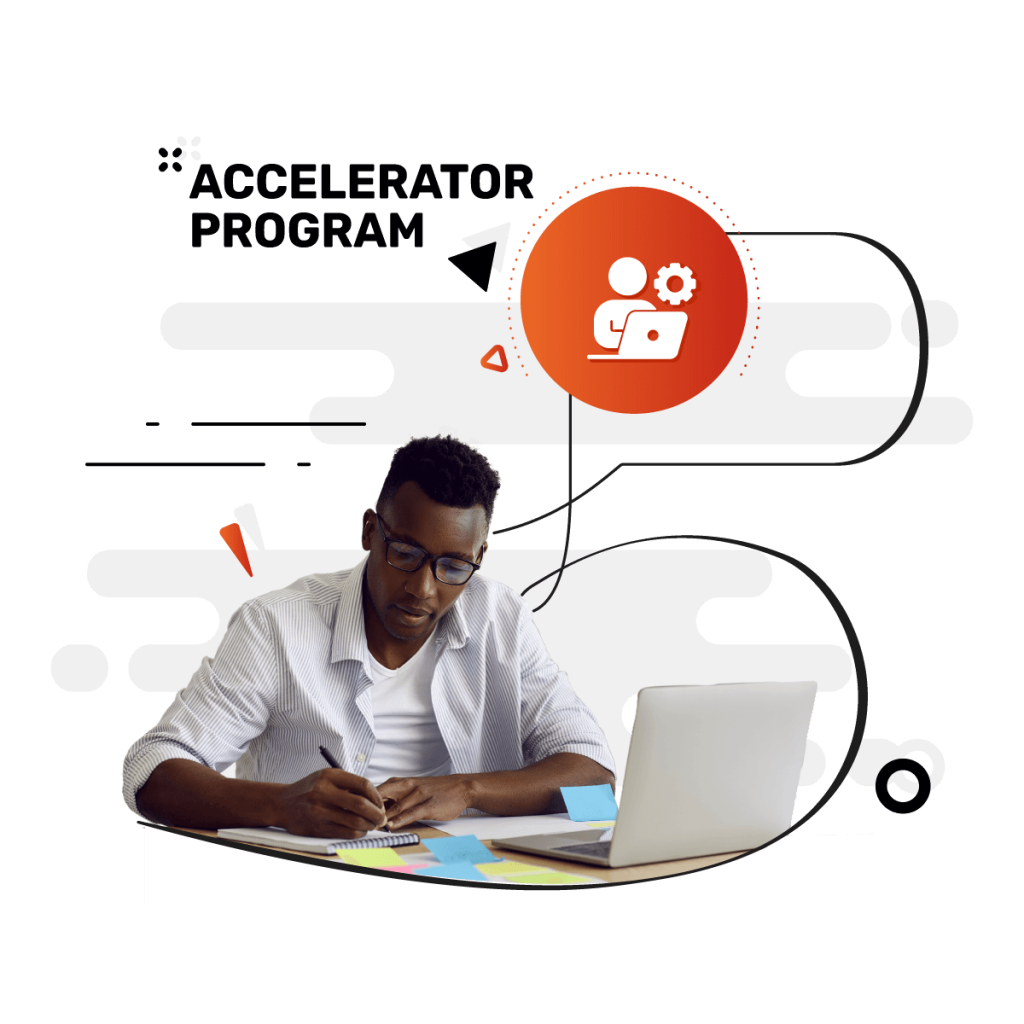 You have the unique opportunity to contribute to the strengthening of the BPoC Entrepreneurial ecosystem. Adding on to this you will be placed prominently in all our marketing activations as a partner, which gives you visibility even as a potential employer to the BPoC ecosystem. Our goal is to support BPoC Entrepreneurs with the necessary tools to make their idea a reality!
Contact