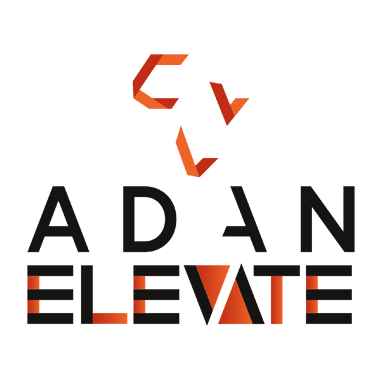 Content
Meet the Founders will allow viewers to learn from successful founders and at the same time motivate them to turn their dreams into reality with the help of the right tools. In the conversation with the founders, we would like to work out what has shaped their journey and how they faced challenges, as well as the concrete Dos and Don'ts for their industry, which can help both newcomers and more experienced founders in their development. In addition to their business, it is also about them as a person and their life path.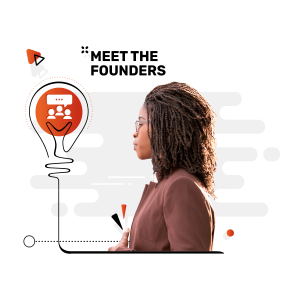 NELSON MÜLLER - 12/21
On 13th December 2021, at 7 p.m. we had our first 'Meet The Founders' event with Michelin-Star Chef Nelson Müller!
As the owner of three successful restaurants in Germany, he has built a brand for himself as an entrepreneur, which has a significant brand recognition. Maybe you know him from popular German TV shows, have read his cookbooks, have been to his restaurants, or follow him on social media?
We wanted to know specifically: Who is Nelson Müller the entrepreneur? What motivations led him to the hospitality industry? What potential challenges await newcomers?
This and more you will find out in this interview moderated by Sannssi Cissé.
Watch the interview here.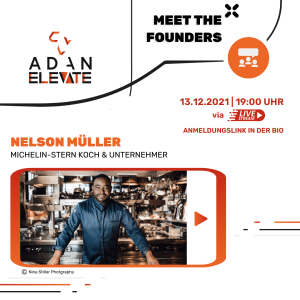 ADELAIDE WOLTERS & ANITA YABO - 01/22
We had the honor to introduce two female founders from the cosmetics industry: Anita Yabo (founder of Atina Cosmetics) and Adelaide Wolters (founder of Unrefined Riches) on 17th January. Both made the decision to start their business in their early 20s and it's been nothing but uphill for them!
What motivated them to take this step at a young age? What is it like to succeed in the cosmetics industry?
Our moderator Sannssi Cissé asked the two founders these and more questions.
Watch the interview here.
CEPHAS NDUBUEZE & WOUNDIOUN SISSOKO 02/22
In March we had focussed on the tech industry in Germany! The two young Black founders Cephas Ndubueze (Founder of Newcon) and Woundioun Sissoko (Co-Founder of Yamuntu) have both founded two successful companies with which they have built platforms that provide innovative solutions in a digital age. Together with our moderator Sannssi Cissé they talked about their experiences in the tech industry and what drove them to start their companies.
Watch the interview here.